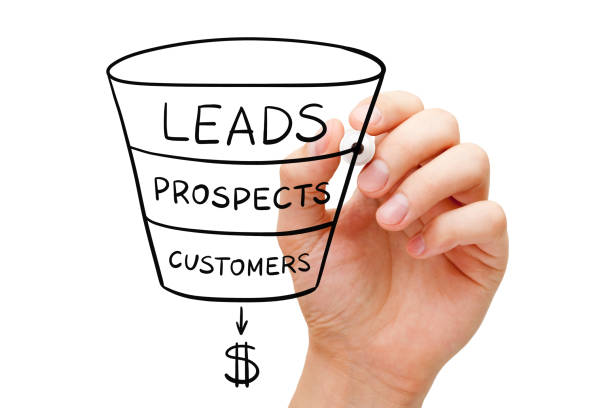 Partnership of TrialWorks and Cicayda Aims to Give High-Quality Discovery Services
The TrialWorks and Cicayda partnership promises all of their clients the most updated technology in offering their services.
Now law firms and clients can rejoice with the news that two amazing companies, TrialWorks and Cicayda, have agreed to partner up to be able to give high-tech services. Spending less while receiving the best services is now possible for all TrialWorks clients. The said partnership will result to higher Return of Investment (ROI) of the clients of TrialWorks, which surely is a good news.
According to Ryan Parker, TrialWorks CEO, their company is concentrating in assisting their clients to be able to achieve productivity increase. Knowing that enormous data are getting into their system daily, they found the need to tap Cicayda, which is known for its expertise when it comes to cloud technology.
Through the help of Cicayda, the legal eDiscovery process will be done fast through discovery services and software that are based in a cloud. Cicayda's review platforms offer a lot of important features, such as real-time analytics and text search advancement.
According to the statement of Cicayda's Chief Strategy Office Aaron Vick, Clients will have an enhanced experience inside the ecosystem of Cicayda and TrialWorks, giving them the privilege to be assisted by an expert team without worrying too much about their invested money for the eDiscovery.
Reaching eDiscovery experts will be easier than ever because of the partnership of TrialWorks and Cicayda, finishing processes in no time without flaws. If you want to read more about the advantages of the partnership of TrialWorks and Cicayda, you can visit their website to have the latest updates.
Regarding TrialWorks
TrialWorks was created in the year 1996 by Atty. Rob Steinberg and it was known in offering products, solutions, and services that assist law firms in managing their business well by having a software that is automated to handle caseloads. TrialWorks offers a software specially made for case management, making it possible for litigation firms to do their business with quality while saving time, especially that the tool is practical, efficient, and user-friendly.
Know More About Cicayda
Cicayda is one of the best cloud software companies that has been functioning for about 5 years already, continuing to excel for the betterment of their company and clients. All of the people working under Cicayda are certified legal professionals and experts in legal technology. These are the following eDiscovery tools in the offered Cicayda suite: procession, real-time search, review, fair analytics, and legal hold process. These are the following offers, which will be processed by experts, that you can get from Cicayda: government investigation response, review for due diligence, eDiscovery project, compliance, and contract review.
Researched here: useful link